What I Learned When I Prayed for Love
"Above all, love each other deeply…" 1 Peter 4:8 NIV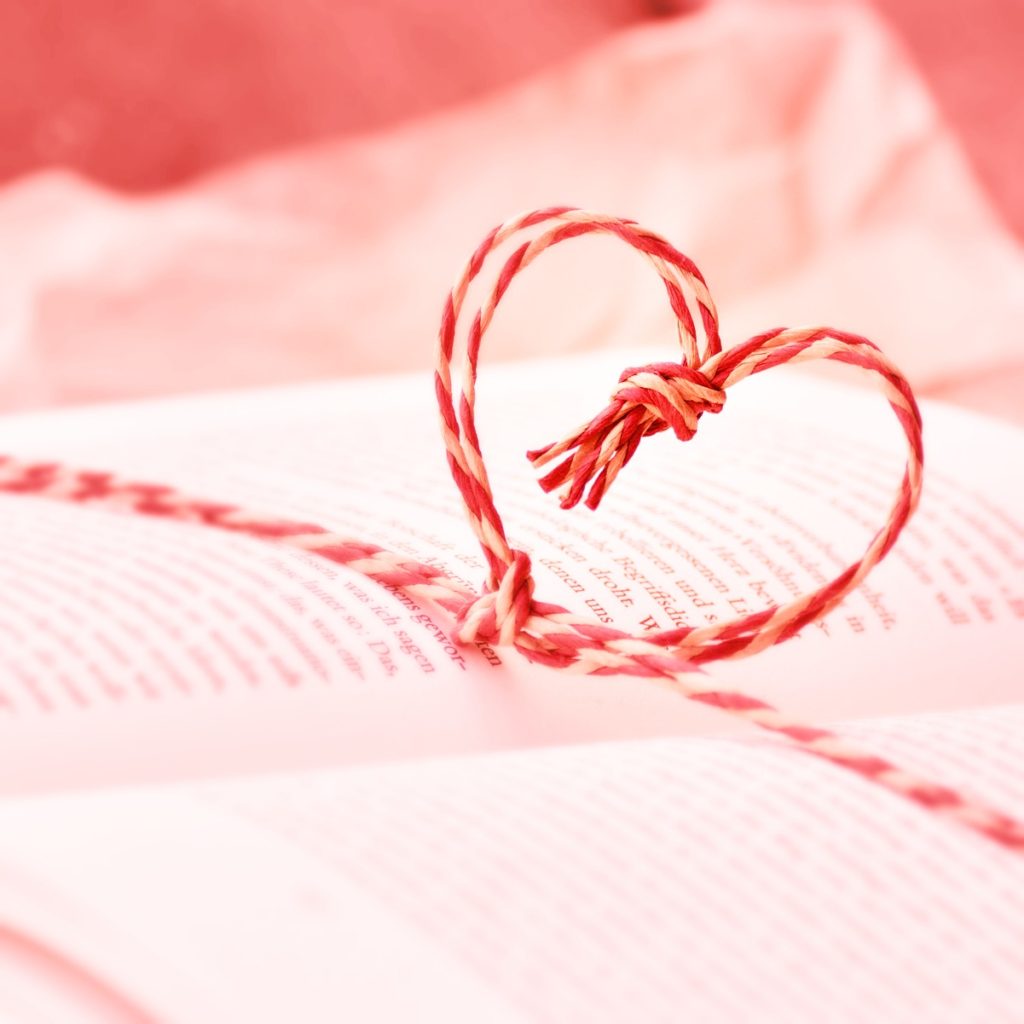 Sometimes it's hard to love the ones we love.
It's as if our love – once whole and full, has sprouted leaks from the punctures of life, pain, fear, time, or distraction.
And yet, we know, we must love despite our leaks.
So we try harder, to love harder.
Like some nostalgic 80's flashback, we frantically search for that lost "loving feeling" but in the end, we know our love looks more like a battlefield. (Sorry, I couldn't resist…)
We're stuck with an old love. A worn, leathered love that breathes slow and tired breaths. A love we sense – in the recesses of our heart, might not survive unless it's infused with new air and new life.
Thirty years ago today, my husband and I started dating. We've spent three decades devoted to each other in love.
And at times, our love has barely resembled love at all.
Some days our love looks angry, impatient, and oh so neglected.
And some days it's speckled with pain, betrayal, and busyness.
But the call of the Lord to love is strong.
The need to love and be loved, is a heaven-sent thing.
So we ask God to help us love our people better.
We pray for the capacity and capability to love when it's easy, and love when it's impossible. We thank Him for His love, and the wonderful example He gives. And we plead for a fuller heart and God-sized eyes to see our people in a new light, and a new way.
All for the sake of love.
A few years ago, when I was desperate to love my husband and be loved in return, I changed the way I prayed for love.
I asked God to take my old, dying love and give me a new love.
God answered my prayer and created a new love, not only in my heart, but also in my husband's heart. I was overjoyed by His graciousness. And as we moved forward in this new-found love, I learned an important truth…
New love does not mean the same love.
I know it may seem obvious to some, but I honestly missed what I asked of God.
See, when God grants new love in your marriage, or in your relationships with your children, family, or friends, it never means He'll give you your old love back, spit-shined and repackaged.
It means He's going to take OUT of your old love all the things that made it weak and fickle.
Which means… we can't wish for love to look like it once did.
God will set new standards. He will challenge us to go beyond. Beyond our humility, our patience, our gentleness, and our faithfulness, until it makes no sense and seems, well…totally unfair. Totally Christ-like.
I know it seems foolish to ask God for new love.
But the reality is the old love – a love we thought to be so good, wasn't good enough to last through the deep waters of our life.
Friend, I know you're desperate to love your people better…
But won't you try to love them new? A new defined by God above?